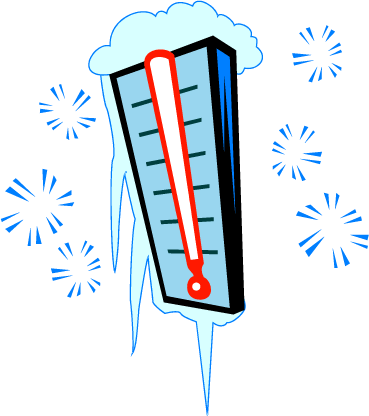 SHIPPING INFO
This is a refrigerated product. A default $29.99 Express shipping fee is applied. It will be shipped out in a insulated styrofoam container with gel and ice packs inside. Parcels are shipped via DHL Express and will take on average 1-4 business days.
Saxenda Drug Info (Pack with 5 pre-filled syringes x 15 ml each - 6 mg /ml)
OVERVIEW

Saxenda is an FDA-approved prescription-only medicine which contains liraglutide and is only for injections. Saxenda is supplied in 15ml prefilled syringes at a concentration of 6mg/ml. Each pack of Saxenda comes with five prefilled syringes.

HOW IT WORKS?

Saxenda works differently than most weight loss medications. It activates areas of the brain that are responsible for regulating appetite, thus decreasing appetite and leading to a reduction in calorie intake and the resulting weight loss. Saxenda is the first and only FDA-approved weight loss medication that is available in a pen form.