Fiasp Flex Touch (Insulin Aspart)
Interest-Free Payments
You'll have the option to make 4-interest-free payments by credit card once your order is confirmed using Sezzle.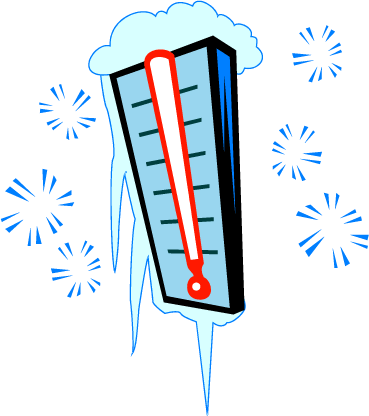 SHIPPING INFO
This is a refrigerated product. A default $29.99 Express shipping fee is applied. It will be shipped out in a insulated styrofoam container with gel and ice packs inside. Parcels are shipped via Canada Post Express.
Fiasp Insulin Flex Touch Drug Info (5 Prefilled Pens x 3 mL)
OVERVIEW

Insulin Aspart is a human form of insulin. The drug lowers the amount of sugar in your blood. It is meant for use as a fast acting insulin.

HOW IT WORKS?

It is used for injection under your skin. Use exactly as described. If you have further questions, do not hesitate to contact your health professional for advice.